2000
All Wreckers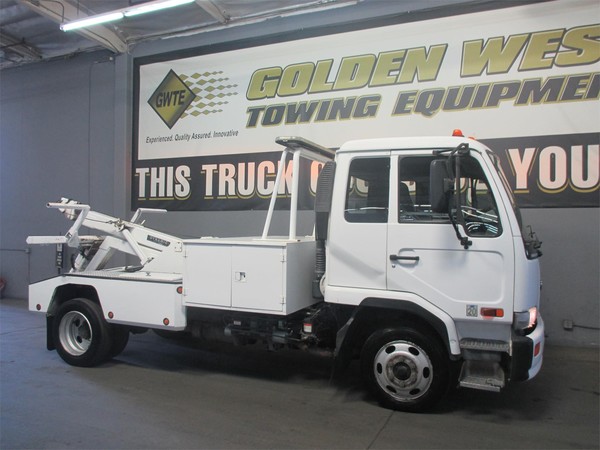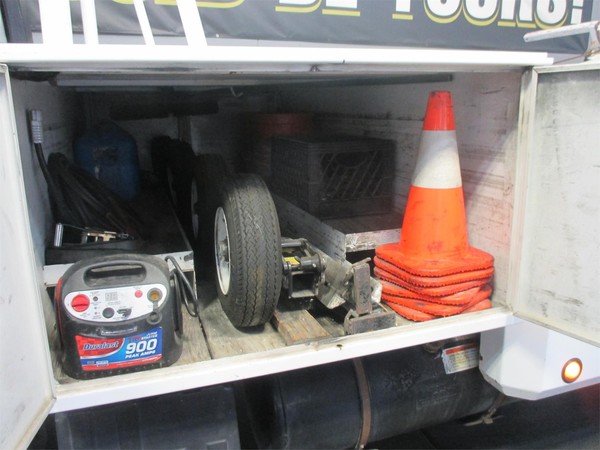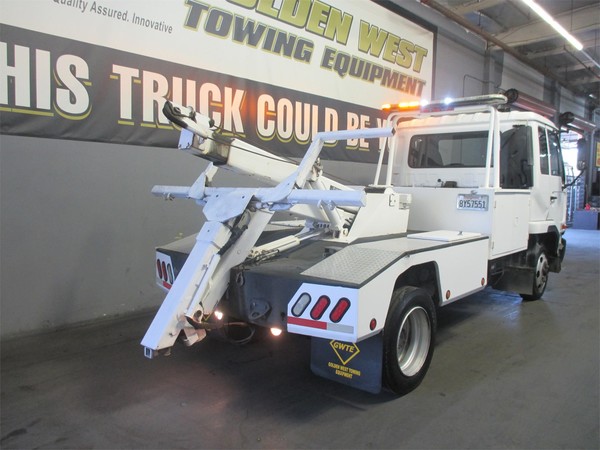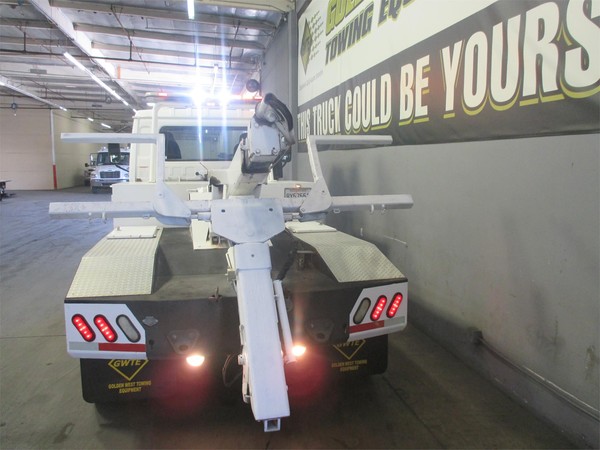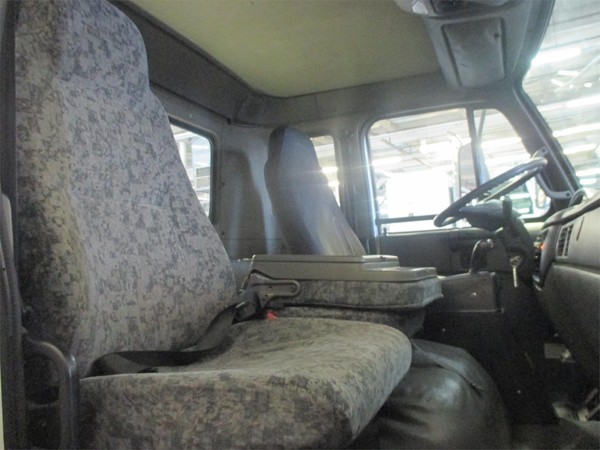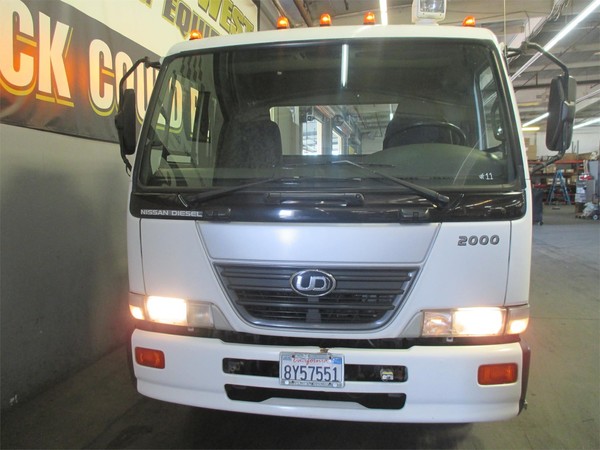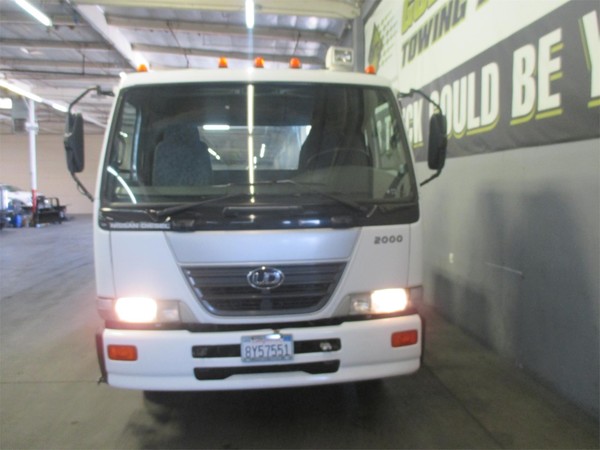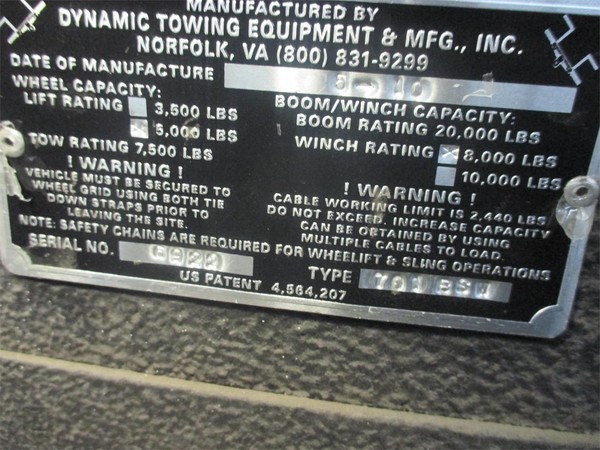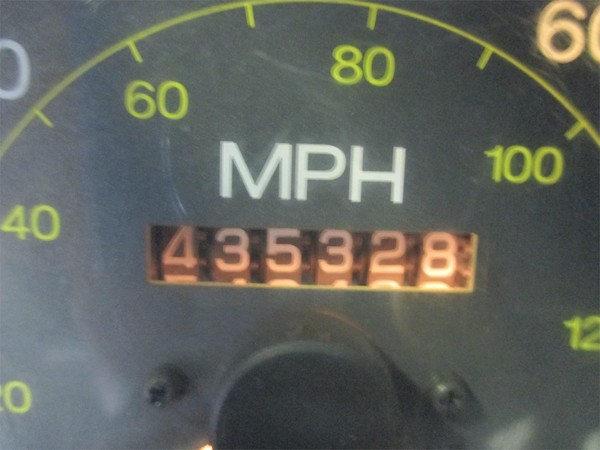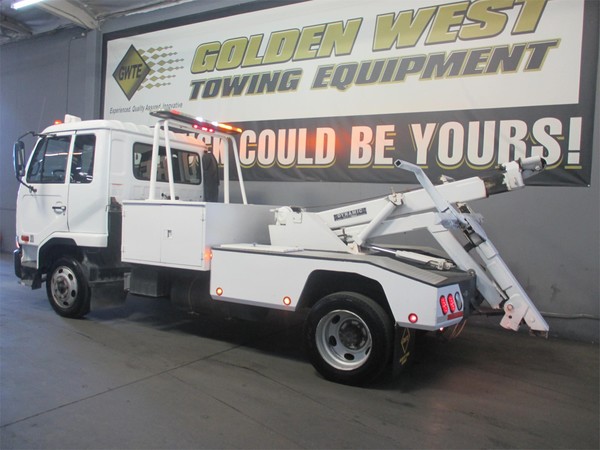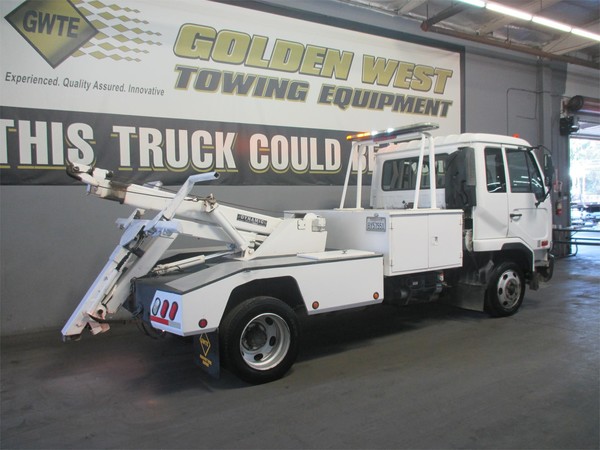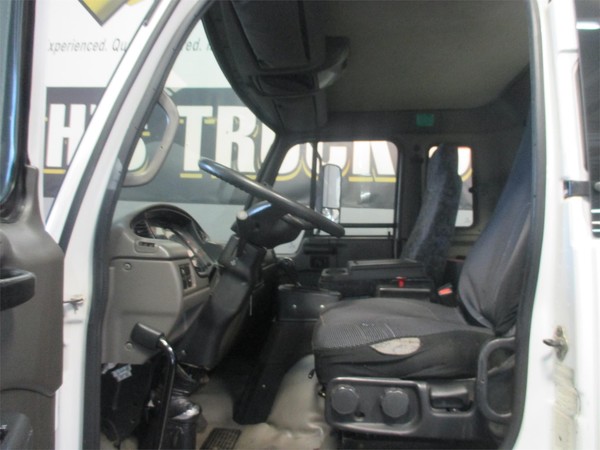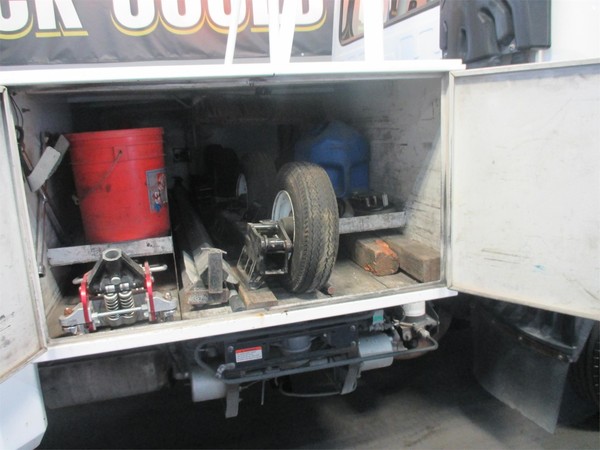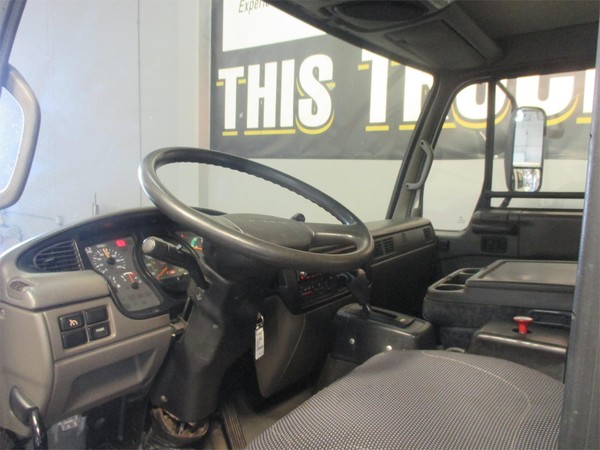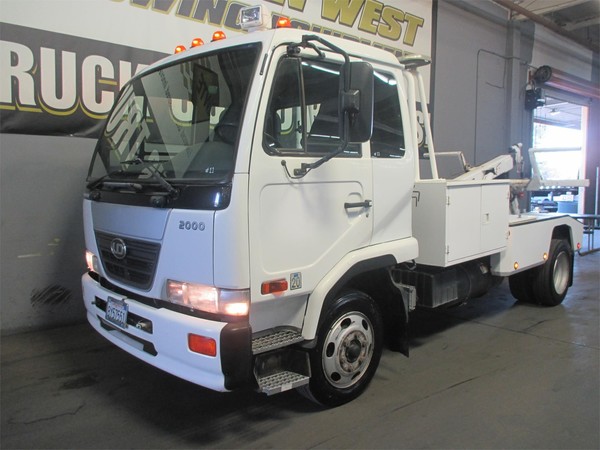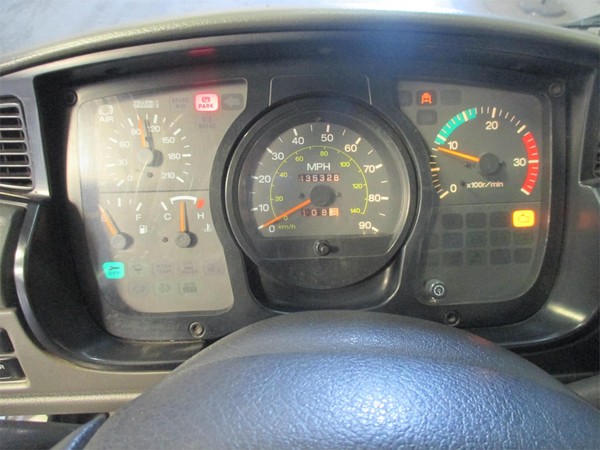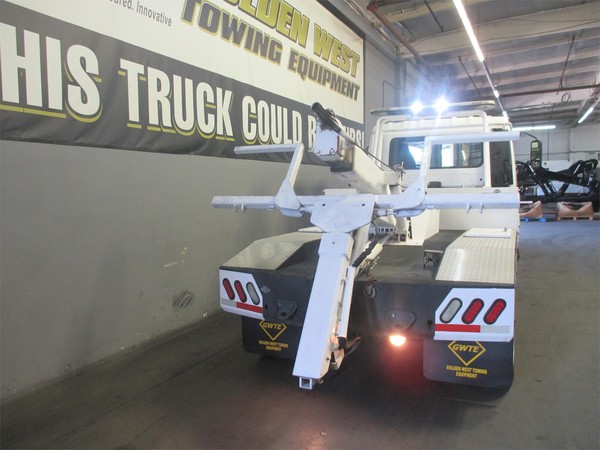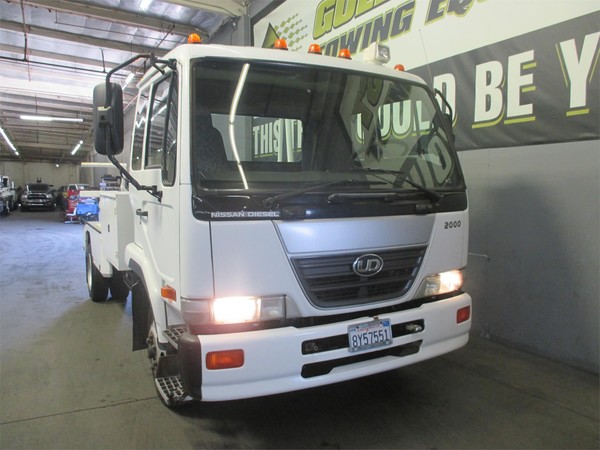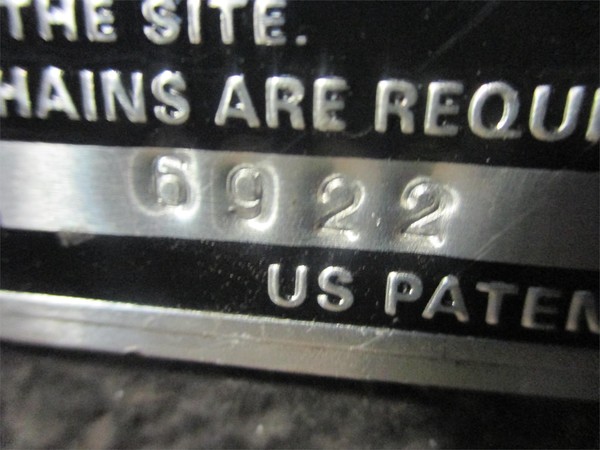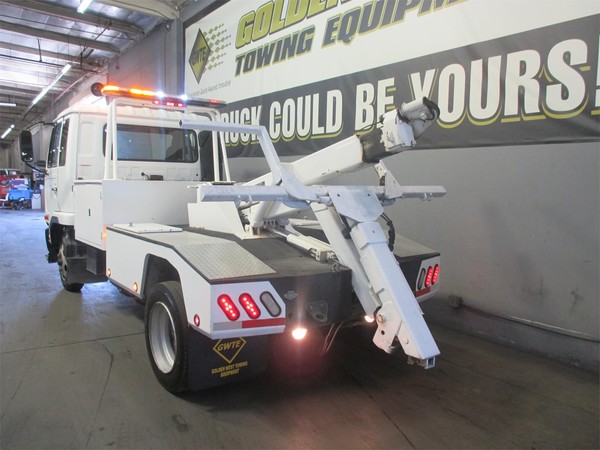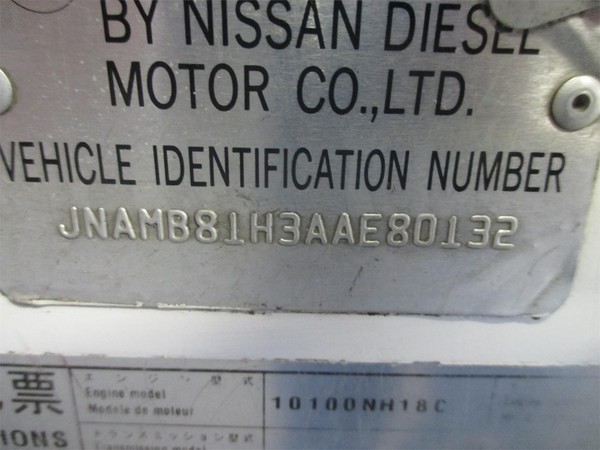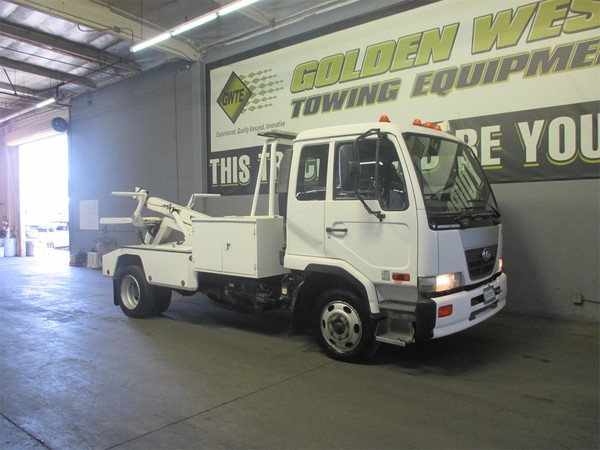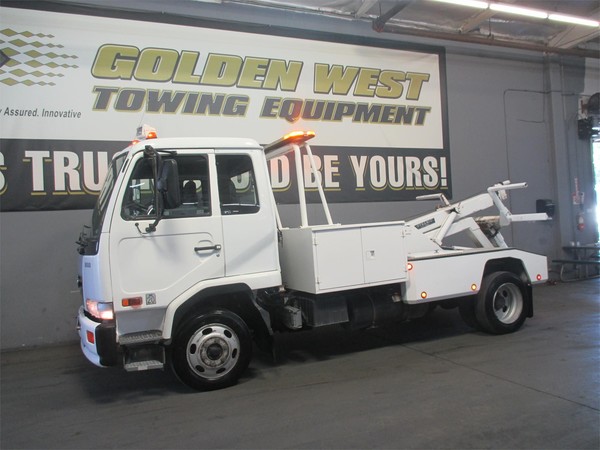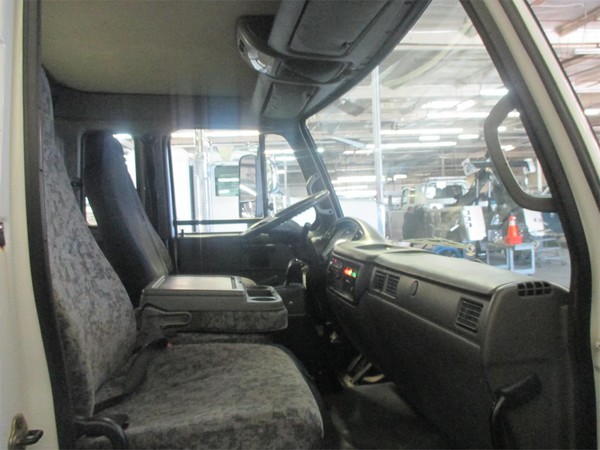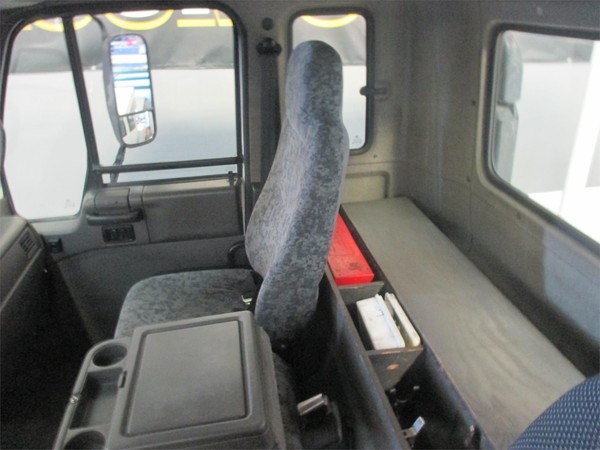 Equipment Overview
| | |
| --- | --- |
| Price | $19,000 |
| Make | UD |
| Model | 2000 |
| Year | 2010 |
| Stock # | 1000892 |
| Location | Fullerton, CA |
---
Need Assistance?
(800) 222-4992
---
Specifications
A/C Condition: Fair
Air Conditioning: Yes
Axle: Single
Cab: Extended Cab
Collisionmitigationsystem: No
Color: White
Cruise Control: Yes
Differential Lock: No
Drive: 4x2
Driver Position: Left Hand Drive
Dual Breathers: No
Dual Exhuast: No
Engine: Nissan
Engine Size: 7
EnginesizeUnit: Engine Liter
Exhaust Brake: Yes
Front Axle Lbs: 7280
FrontaxlelbsUnit: Pound
Fuel Type: Diesel
Gross Vehicle Weight: 19500
Gross Vehicle Weight Rating: Class 5
GrossvehicleweightUnit: Pound
Headache Rack: No
Horsepower: 230
HorsepowerUnit: Horsepower
Hours Meter Inaccurate: 0
Mileage: 435761
MileageUnit: Mile
Navigation: No
Num Speeds: 5 Spd
Overhaul: No
Power Locks: Yes
Power Steering: Yes
Power Windows: Both
Ratio: 4.11
Rear Axle Lbs: 13660
RearaxlelbsUnit: Pound
Rebuilttitle: No
Suspension: Spring
Tilt Telescope: Yes
Tires: 225/70R 19.5
Transmanufacturer: ALLISON
Transmission: Automatic
Transmission Type: Allison RDS
Turbo: Yes
Wet Kit: No
Wheels: Steel Disc
General Description & Dealer Notes
2010 UD Nissan Model 2000. Inline 6 Cylinder 7.0L Turbo Diesel 230HP. Allison RDS -1000 Automatic. Exhaust Brake. Air compressor. Air over Hydraulic Brakes. 3rd Seat. Air Park brake. Power window, Power locks- keyless entry. Tilt wheel. 225/70R Tires- Steel wheels. Painted bumper. Idle up, Cruise control. 33 gallon round fuel tank 19,500 GVWR
Notes; Brakes front 25%. Needs windshield. EGR Cooler needs replacement. ( Check Engine lite). Tires front 17/32 17/32 Rear 18/32 17/32 17/32 15/32
Dynamic 701 BSW with Independent 10 ton boom, 8,000lb Planetary Winch. Dynamic Classic One-Piece Steel Body- (2) Oversized Top Loading Tool Compartments
- - Aluminum Rock Guards,- Light Pylon - Trailer Hitch Receiver.- (2) Wheel Lift Straps & Ratchets - Out of Cab Recovery Boom & Winch Control Cord (BSW & BTW Only)
- 100' 3/8" Wire Rope w/ Eye Hook, Cable Tensioner, & Sheave Head (BDW, BSW, & BTW Only) 5K wheel lift Rating. Serial # 6922
Steel pylon
WIre controls
In-dash Switch panel.
Front and Rear Air Couplers
Brackets for Equipment
Cones
Floor jack
Portable jump box.
Tunnel boxes
Pop Up Dollies
Light bar whelen Justice.
Upper work lights
Lower work lights
Express Financing
Get Pre-Approved
Get a
FR8Star Shipping Estimate