5500 SLT
Medium Duty Trucks - Cab & Chassis Trucks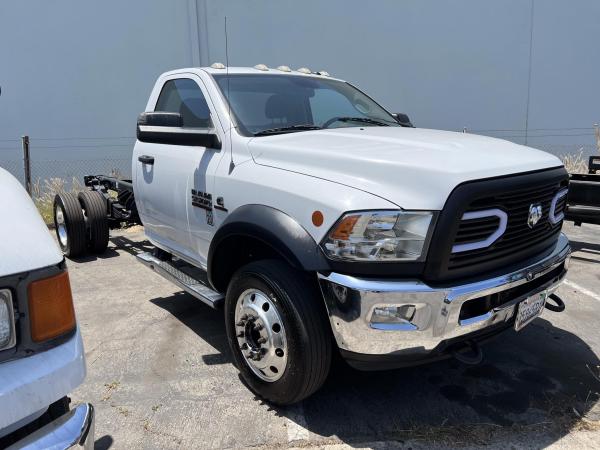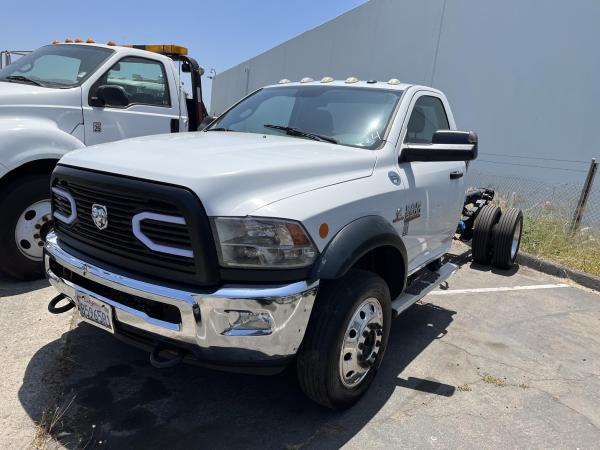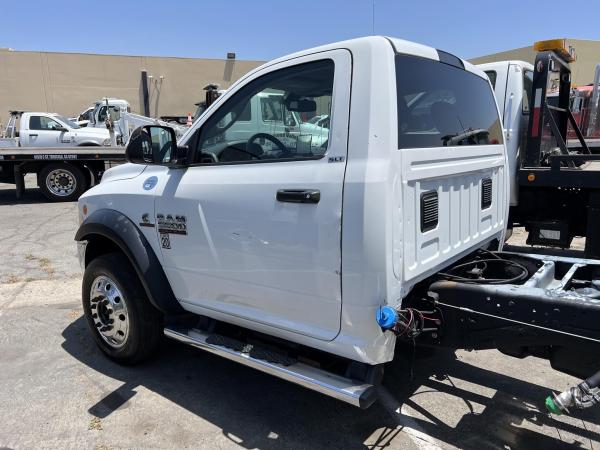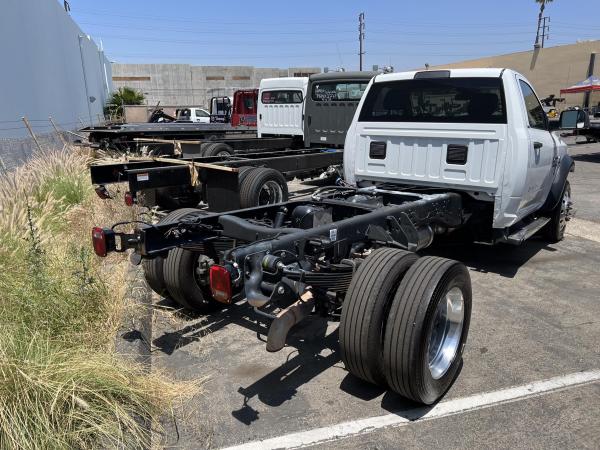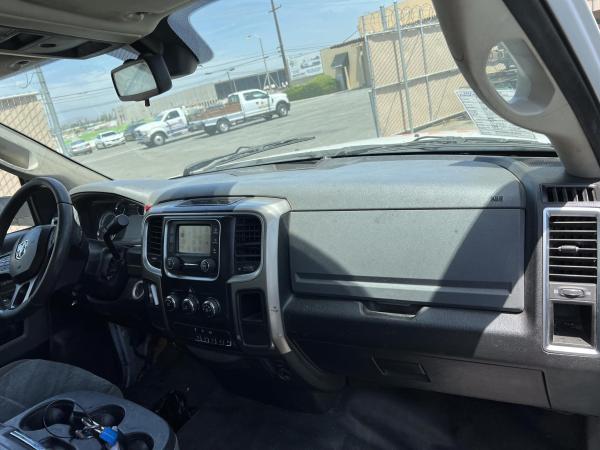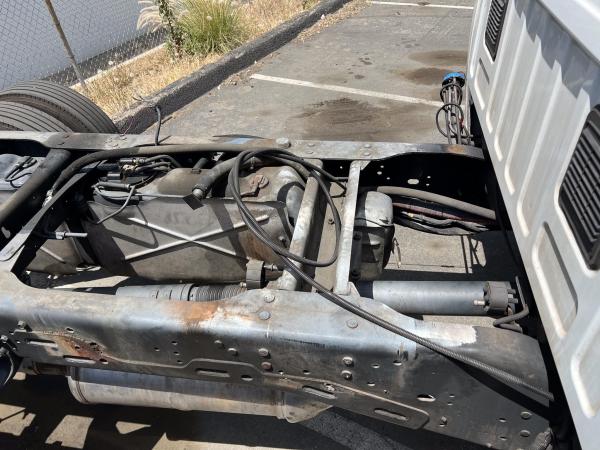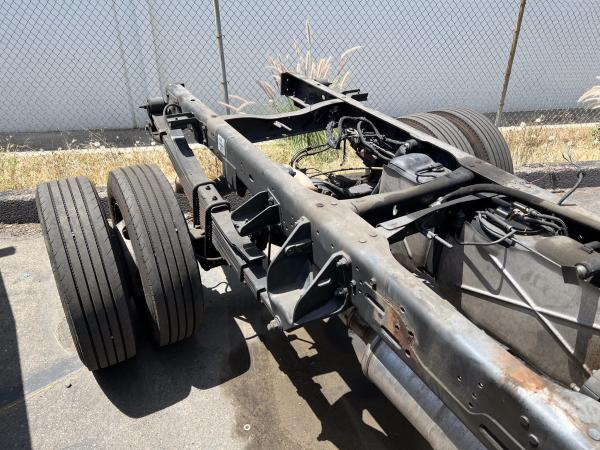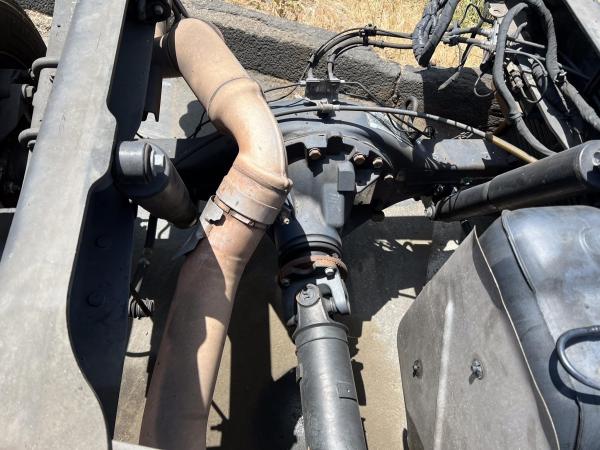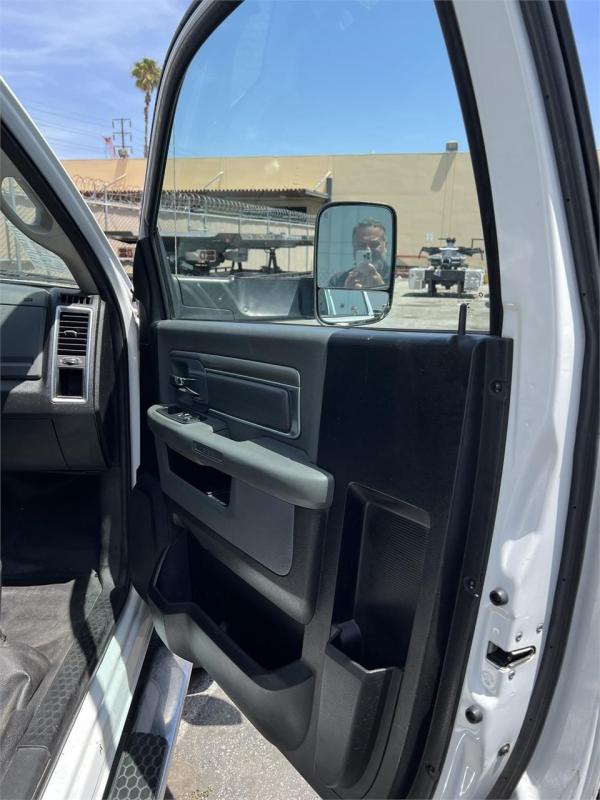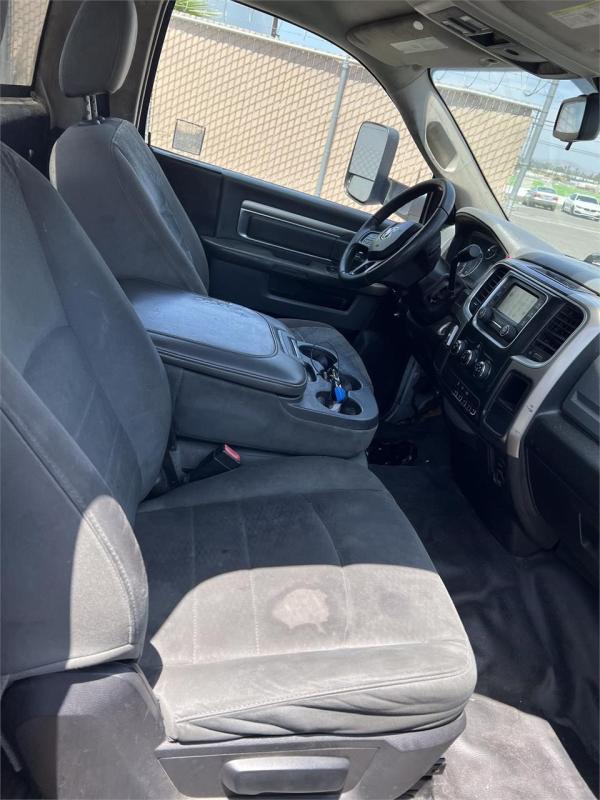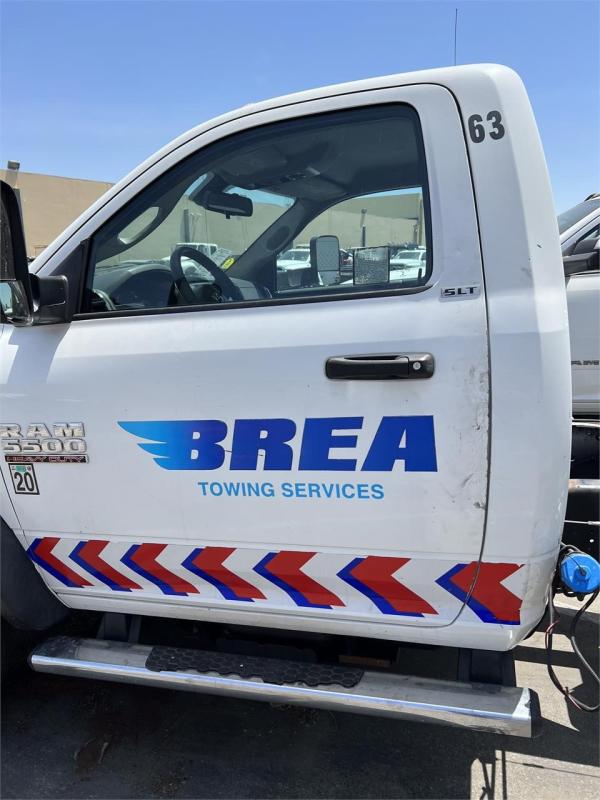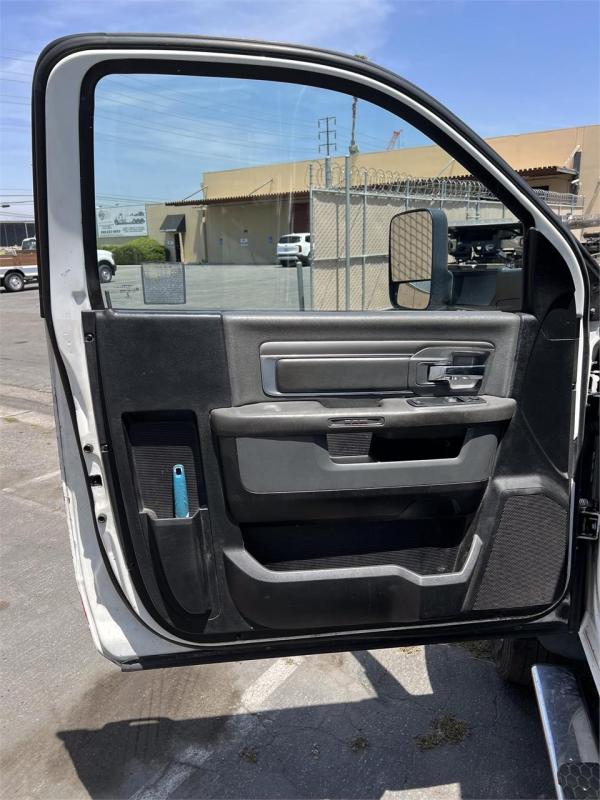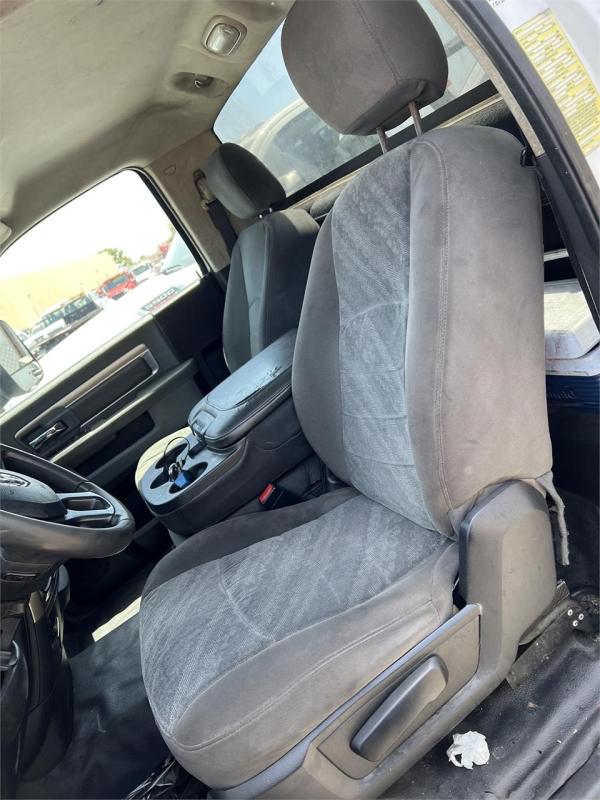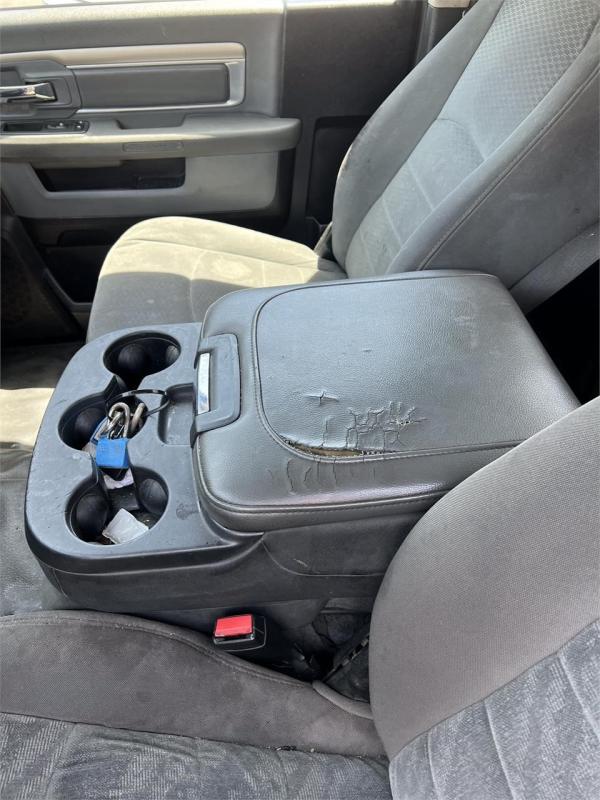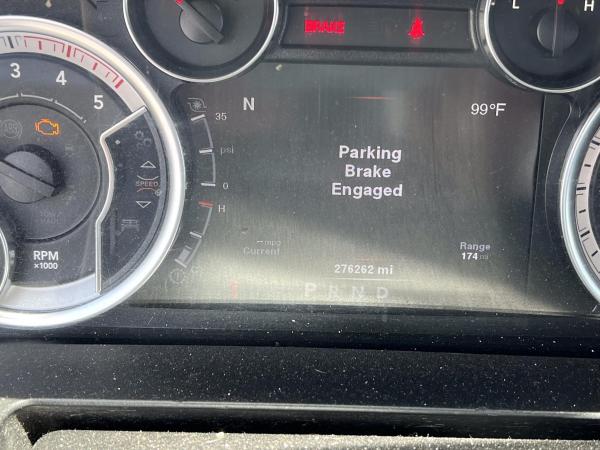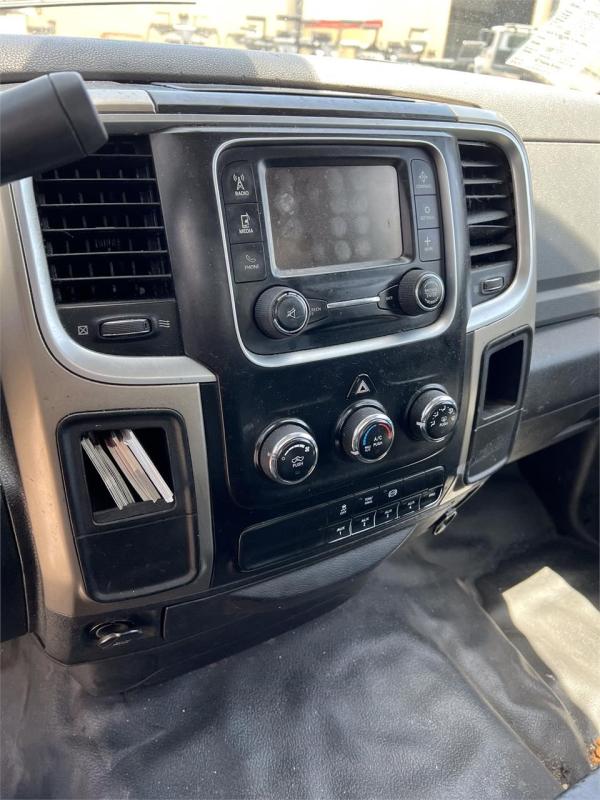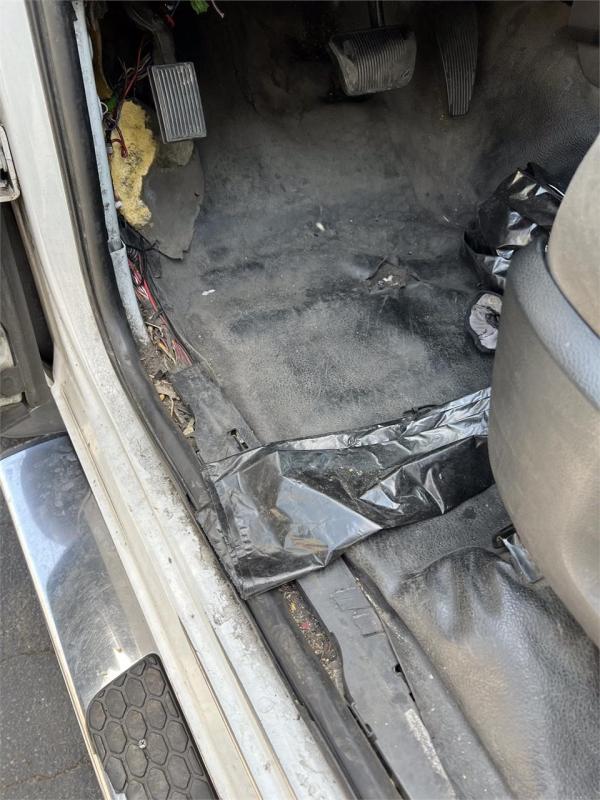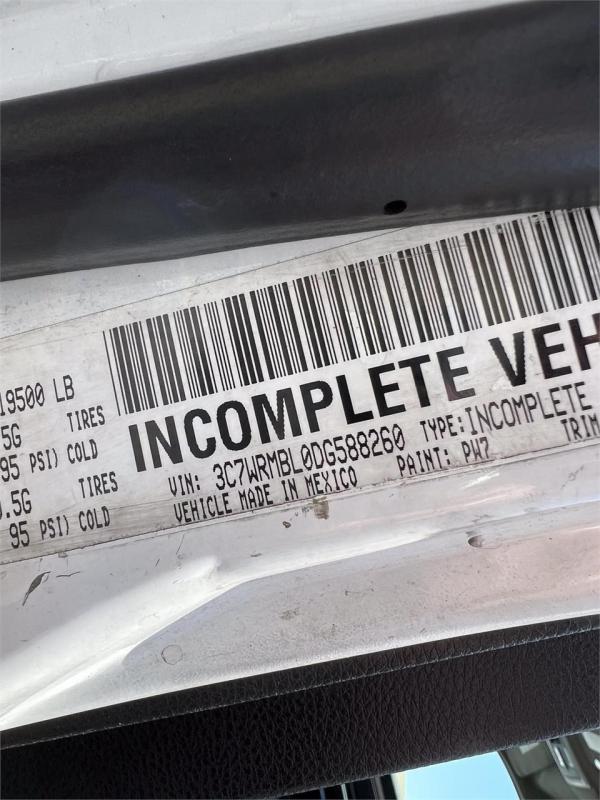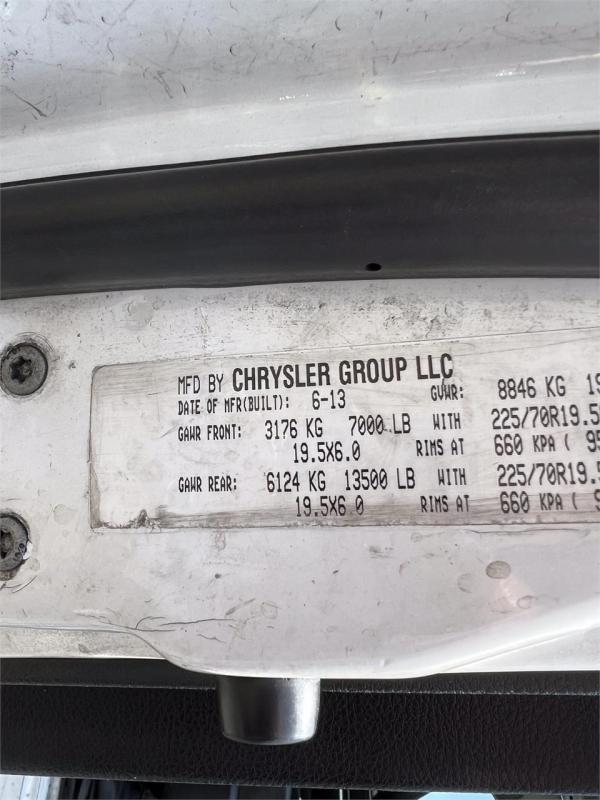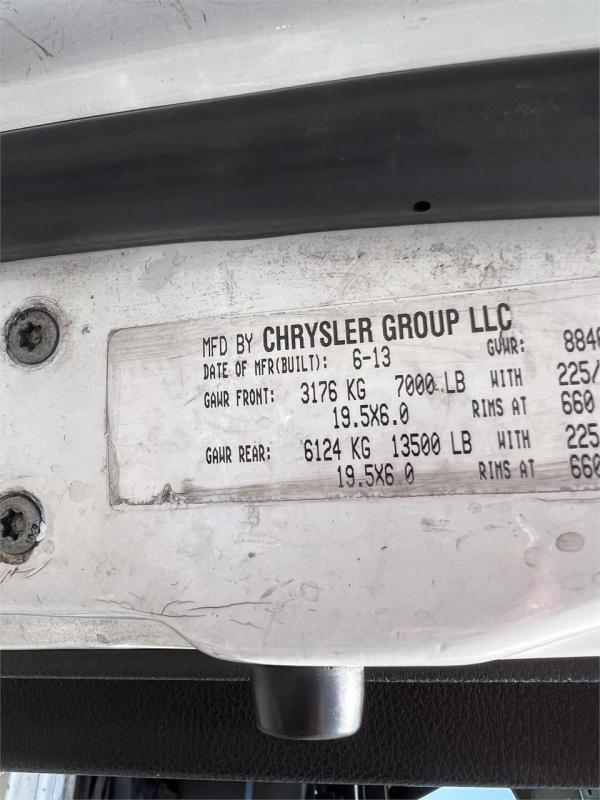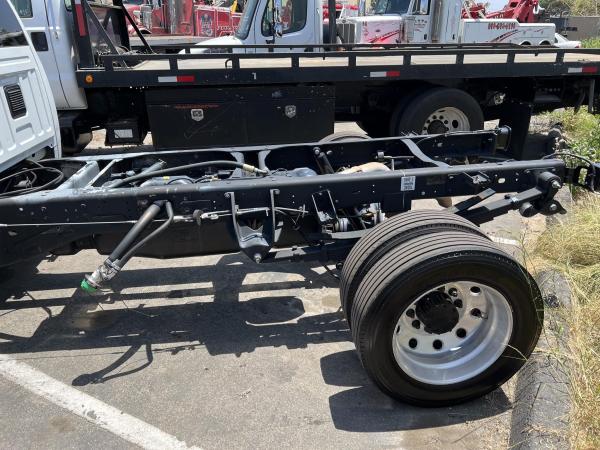 Equipment Overview
| | |
| --- | --- |
| Price | $22,500 |
| Make | RAM |
| Model | 5500 SLT |
| Year | 2013 |
| Stock # | BT13RCC |
| Location | Fullerton, CA |
---
Need Assistance?
(800) 222-4992
---
Specifications
A/C Condition: Good
Air Conditioning: Yes
Axle: Single
Brakesystemtype: Disc
Cab: Standard Cab
Cabtoaxlelength: 84
CabtoaxlelengthUnit: Inch
Camera: No
Collisionmitigationsystem: No
Color: White
Cruise Control: Yes
Customchrome: No
Customexterior: No
Customfinish: No
Custominterior: No
Custompaint: No
Differential Lock: No
Does Not Run: 0
Dot: Yes
Doubleframe: No
Drive: 4x2
Driver Position: Left Hand Drive
Engine: CUMMINS
Exhaust Brake: Yes
Front Axle Lbs: 7000
FrontaxlelbsUnit: Pound
Fuelcapacity: 22
FuelcapacityUnit: Gallon
Gross Vehicle Weight Rating: Class 5
Hassleeper: No
Headache Rack: No
Heated Mirror: Yes
Horsepower: 325
HorsepowerUnit: Horsepower
Hours Meter Inaccurate: 0
Mileage: 276262
MileageUnit: Mile
Mudflaps: Yes
Navigation: No
Num Speeds: 6 Spd
Overdrive: Yes
Overhaul: No
Power Locks: Yes
Power Steering: Yes
Power Windows: Both
Ratio: 4.44
Rear Axle Lbs: 13500
RearaxlelbsUnit: Pound
Rebuilttitle: No
Suspension: Spring
Tilt Telescope: Yes
Tires: 225/70R19.5
Transmanufacturer: AISIN
Transmission: Automatic
Transmission Rebuilt: No
Turbo: Yes
Wet Kit: Yes
Wheels: All Aluminum
General Description & Dealer Notes
Previous wrecker tow truck. Ready for your wrecker body can provide tunnel tool box if needed or any fabrication to convert. Clutch Pump PTO ready to be attached. Just passed CHP inspection before removal of body. Any questions please call...
Express Financing
Get Pre-Approved
Get a
FR8Star Shipping Estimate