DURASTAR 4200
All Wreckers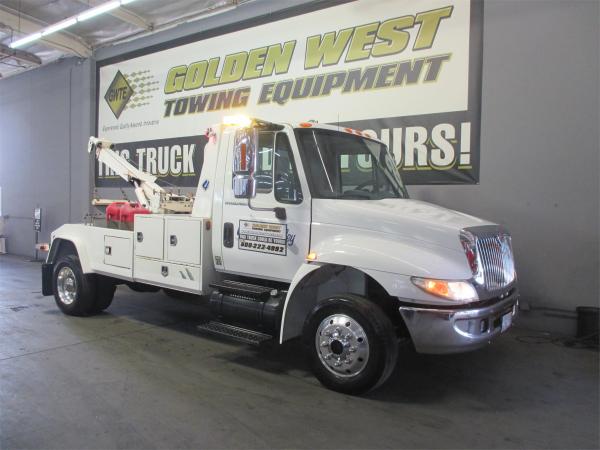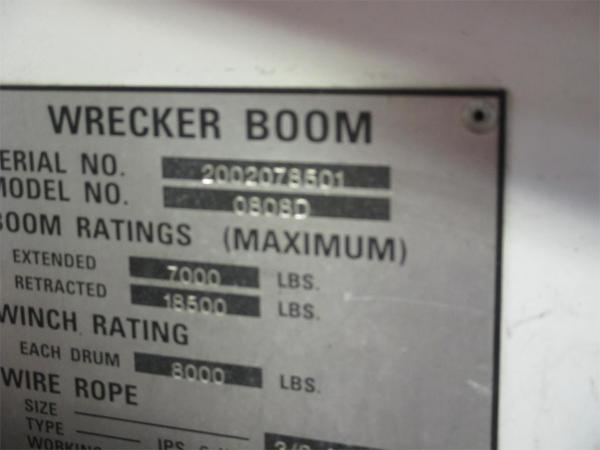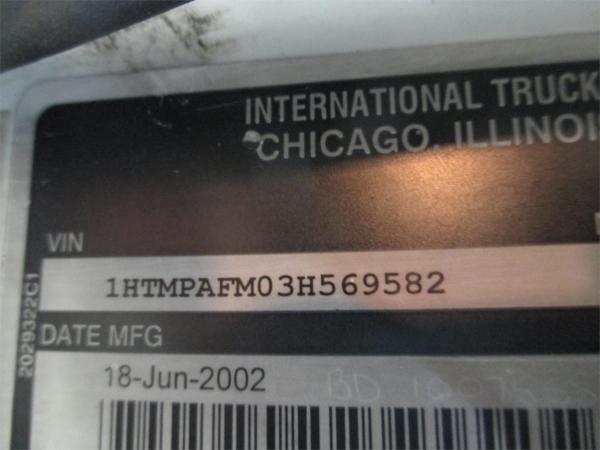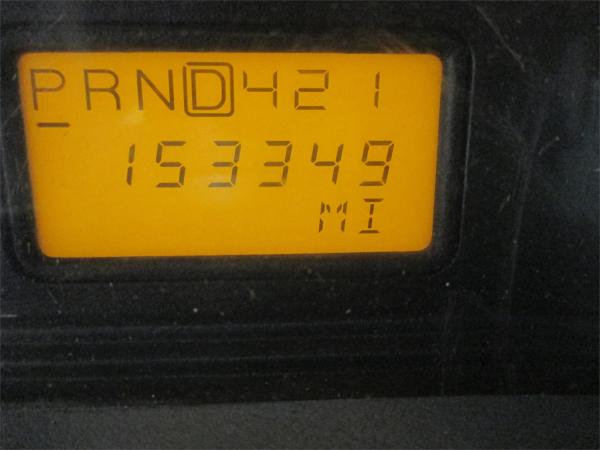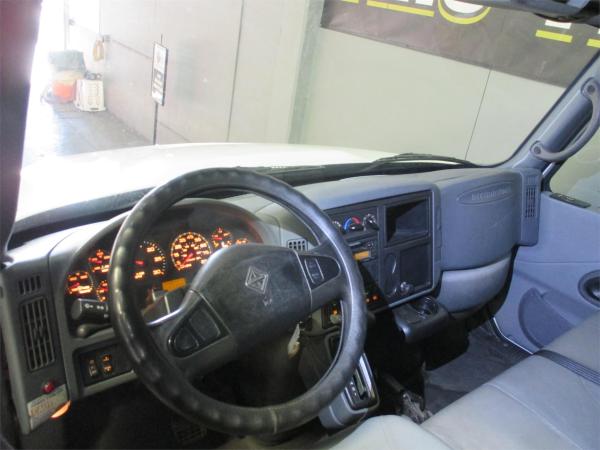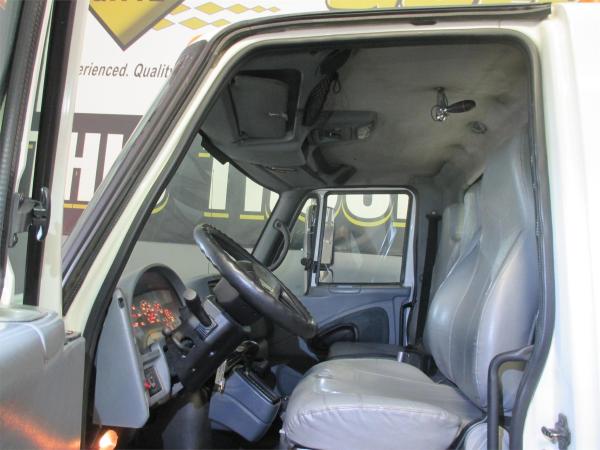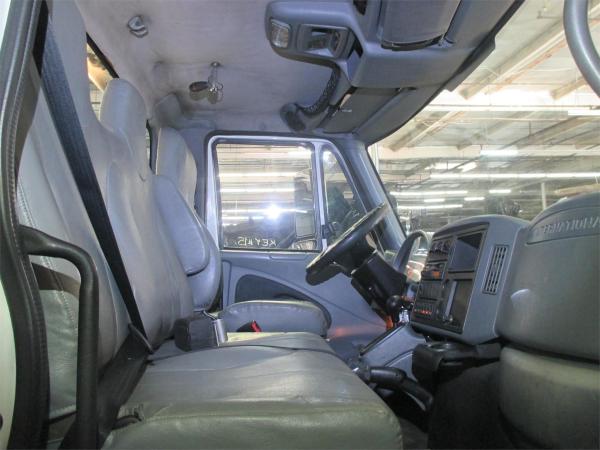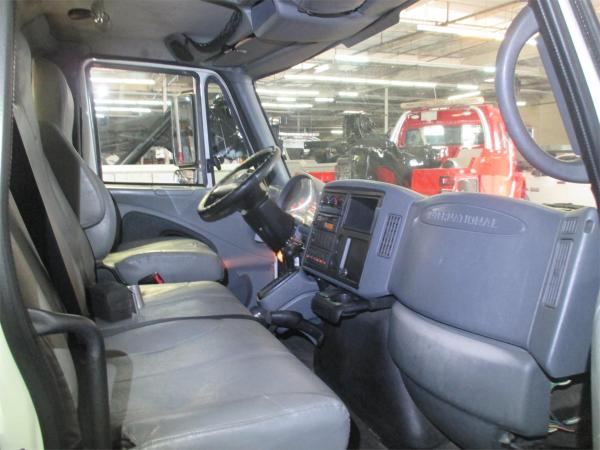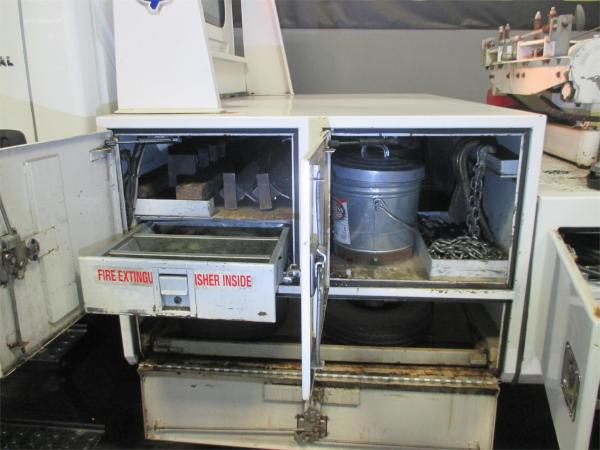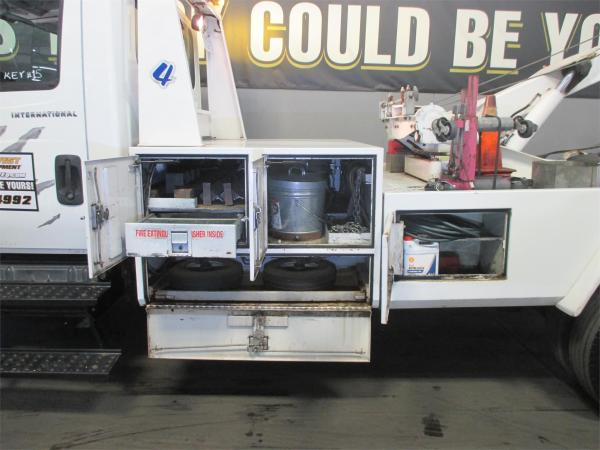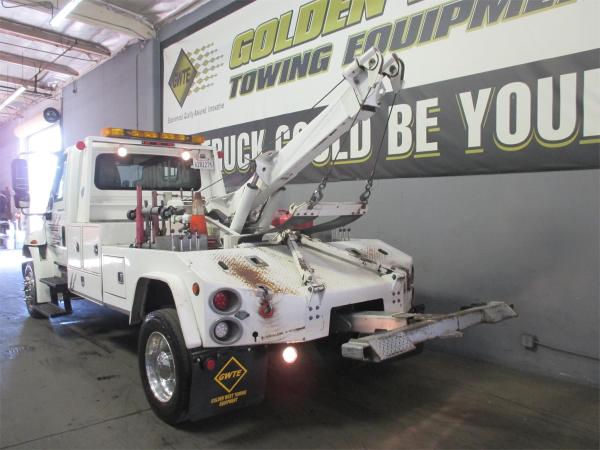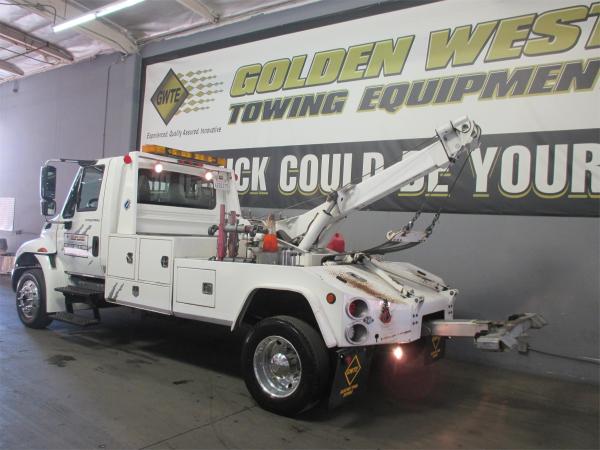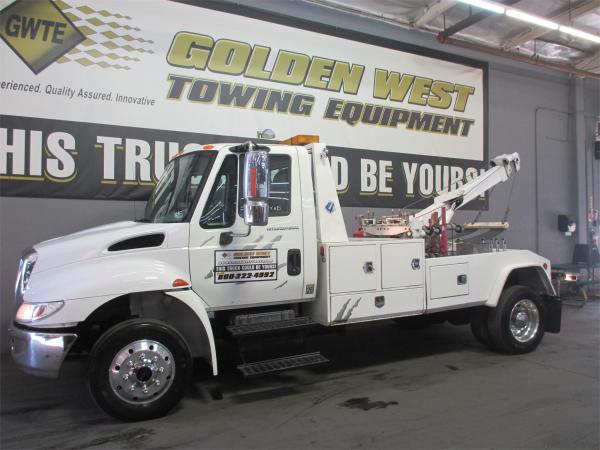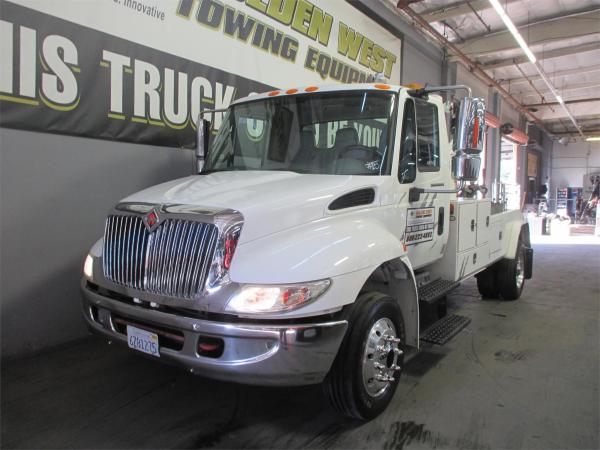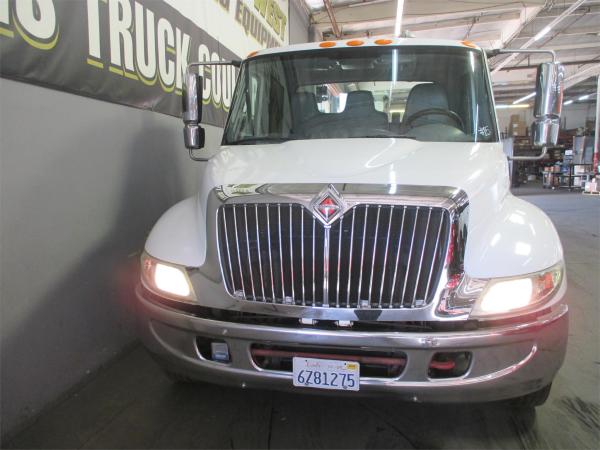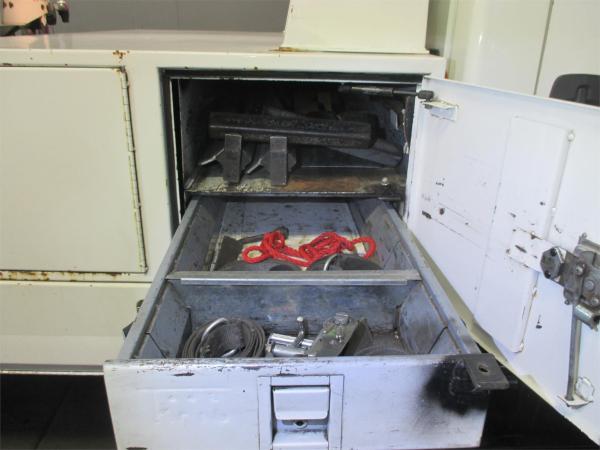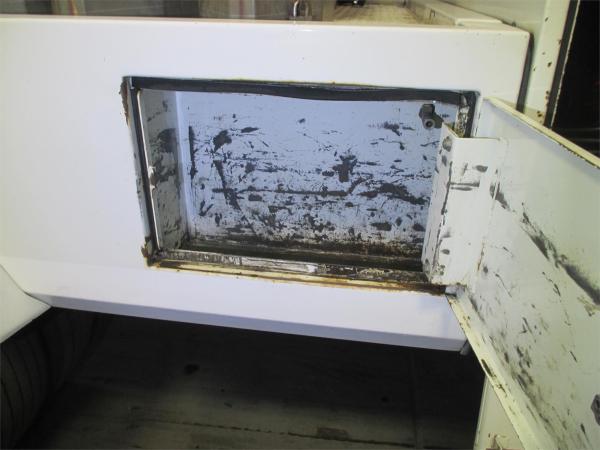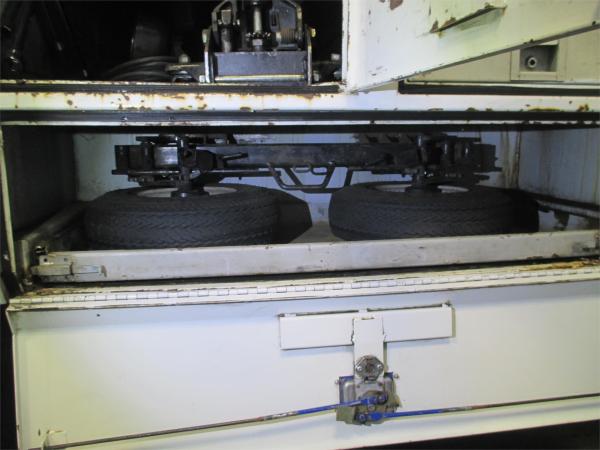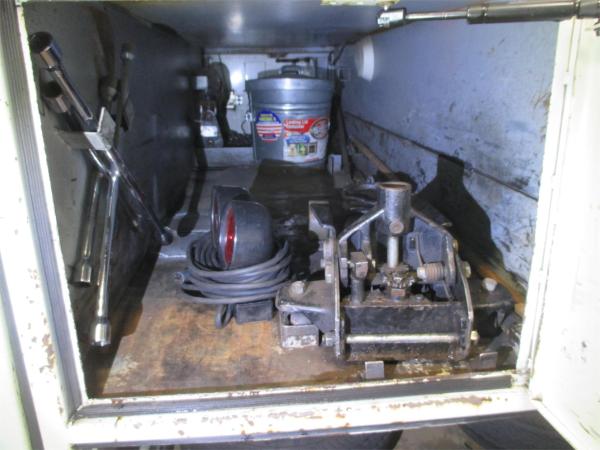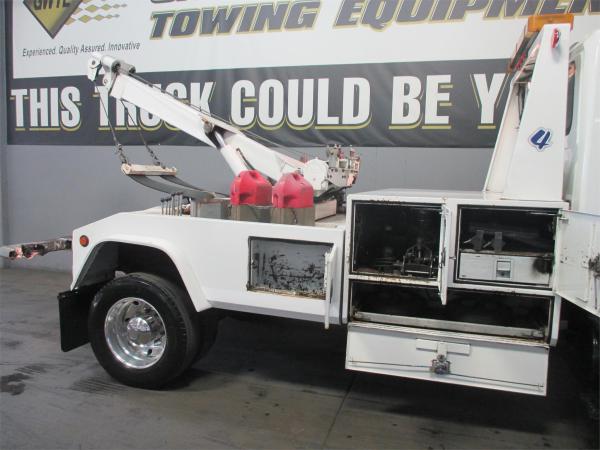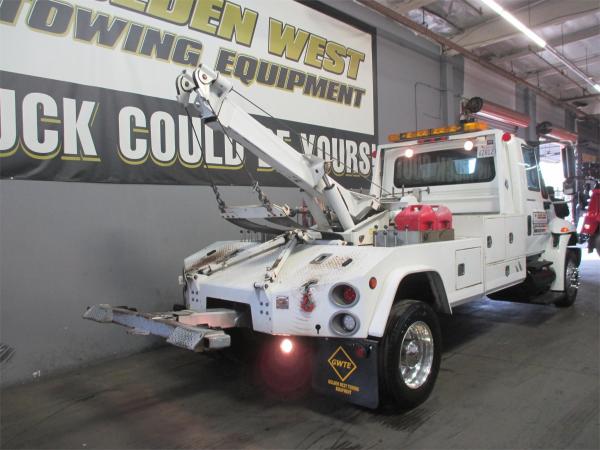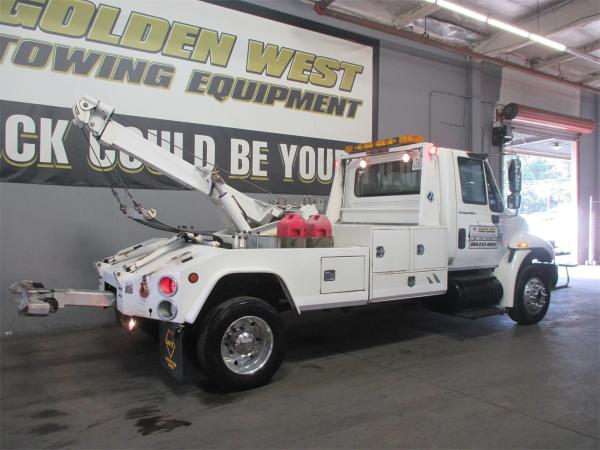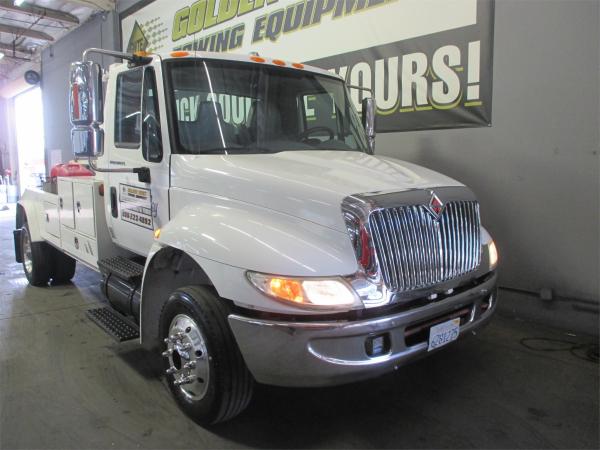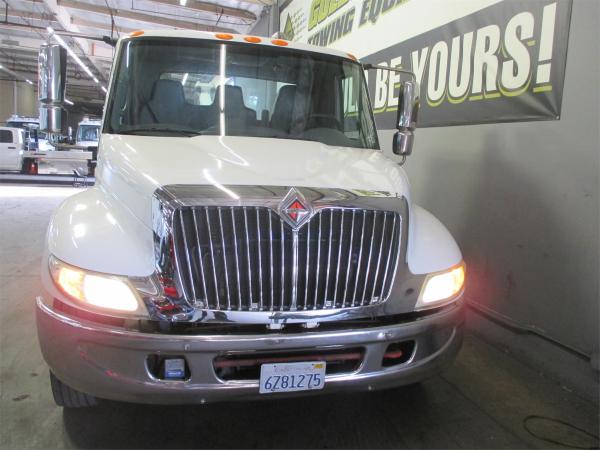 Equipment Overview
| | |
| --- | --- |
| Price | $29,000 |
| Make | INTERNATIONAL |
| Model | DURASTAR 4200 |
| Year | 2003 |
| Stock # | 1000680 |
| Location | Fullerton, CA |
---
Need Assistance?
(800) 222-4992
---
Specifications
A/C Condition: Fair
Air Conditioning: Yes
Axle: Single
Cab: Standard Cab
Collisionmitigationsystem: No
Color: White
Differential Lock: No
Drive: 4x2
Driver Position: Left Hand Drive
Dual Breathers: No
Dual Exhuast: No
Engine: International
Engine Brake: No
Engine Serial Number: 2NVXH0365AEA
Engine Size: 5981.0
Engine Type: VT 365
Exhaust Brake: No
Fuel Type: Diesel
Gross Vehicle Weight: 25500
Gross Vehicle Weight Rating: Class 6
Headache Rack: No
Horsepower: 215
Hours Meter Inaccurate: 0
Mileage: 153871
Mileage Type: Miles
Num Speeds: 5 Spd
Power Steering: Yes
Power Windows: Both
Ratio: 4.63
Rebuilttitle: No
Super Singles: No
Suspension: Spring
Tires: 245/70R 19.5
Transmanufacturer: ALLISON
Transmission: Automatic
Turbo: Yes
Wet Kit: No
Wheel Base: 175
Wheels: Aluminum
General Description & Dealer Notes
2003 International 4200. 215HP VT 365 Turbo Diesel. Allison auto with Park. Chrome bumper, Driver suspension seat, two-man passenger. 19.5 245/R Tires. Aluminum wheels. 50-gallon fuel tank. Power windows, Power locks. Factory switch panel. 4.63. 8,000lb front axle. 17,500lb Rear axle. 20,000lb Rear spring suspension with 4500lb with helper springs. Power Mirrors, LED Lighted, heated. Air Compressor. 25,500 GVWR . Brakes 60% Tires 8/32 10/32 9/32 9/32 8/32 8/32.
Jerr-dan 808
8-ton boom, 8,000lb Winch, Wheelift. side entry boxes, 4K wheel lift.
tow light plug. Safety chains. Serial # 2002078501
Brackets for Equipment
Front JSK
Light bar
48" Steel tunnel box with Brackets
Storage for Dollies in Tunnel box
Pop Up Dollies
Floor jack
Trash cans
Lug
Straps and Ratchets
Tow sling
Fuel can Brackets
Whelen Edge light bar
Upper work lights
Lower work lights
Express Financing
Get Pre-Approved
Get a
FR8Star Shipping Estimate