KODIAK C6500
All Wreckers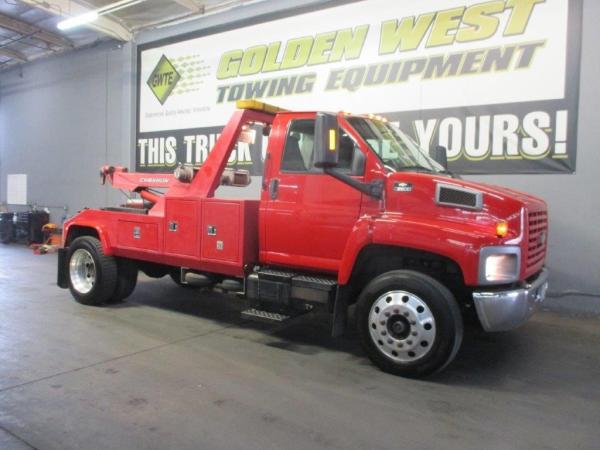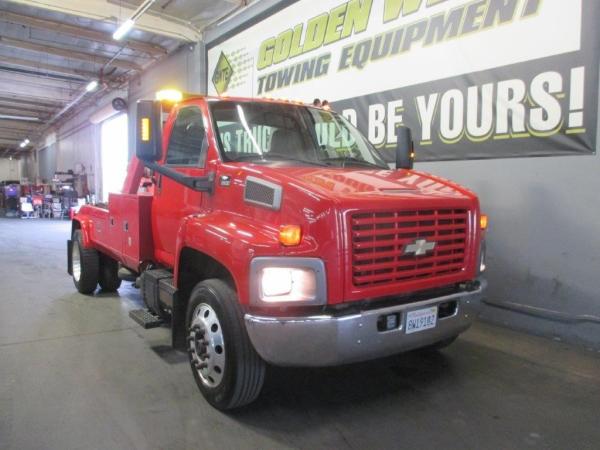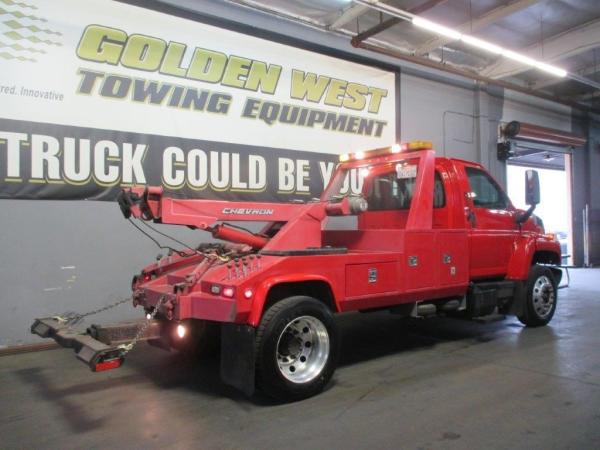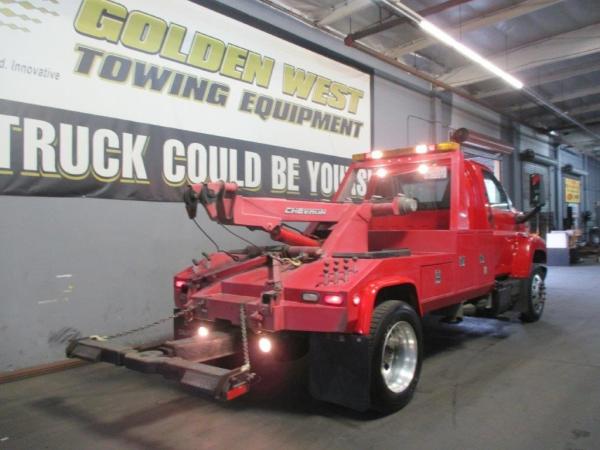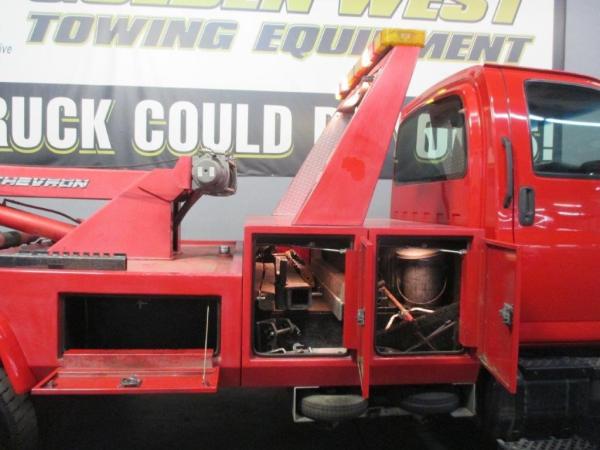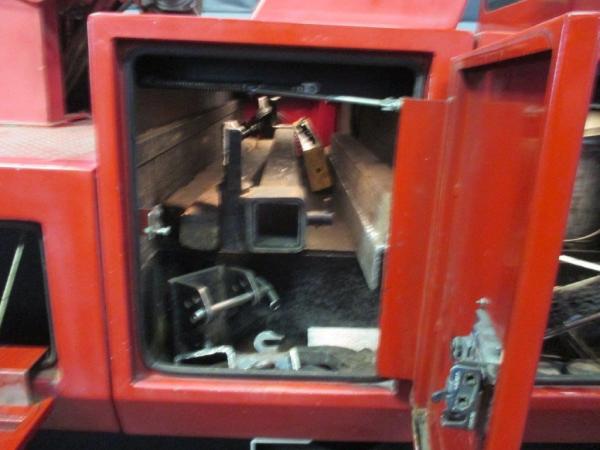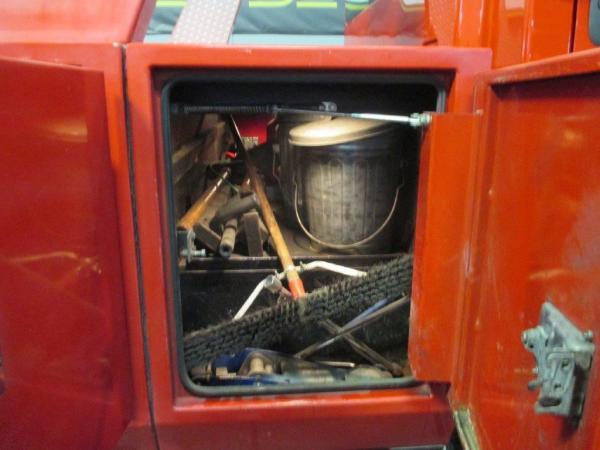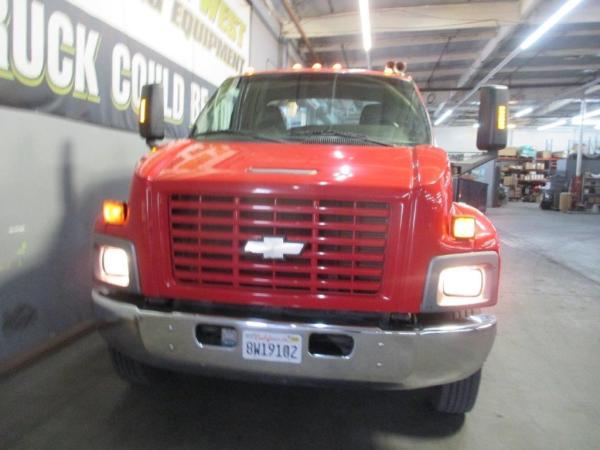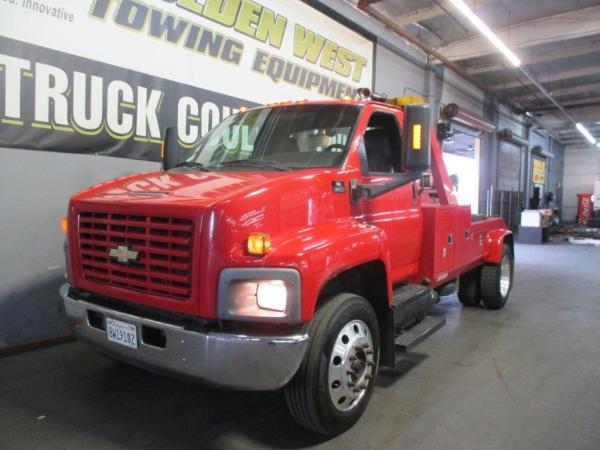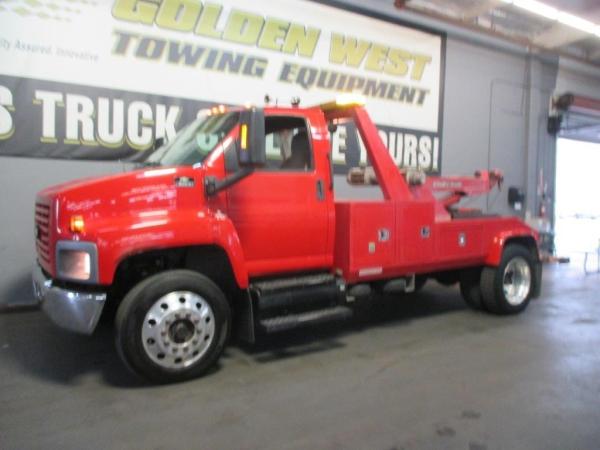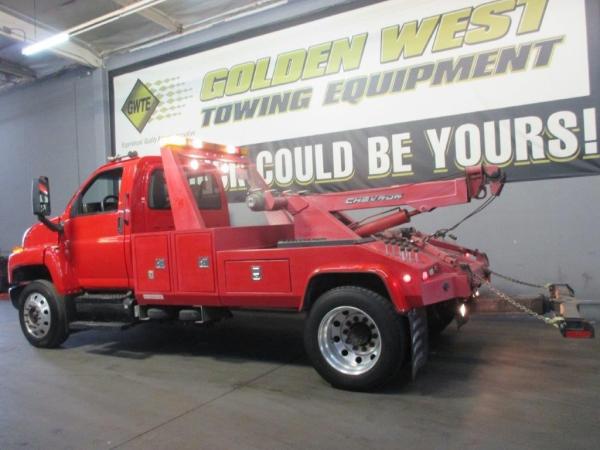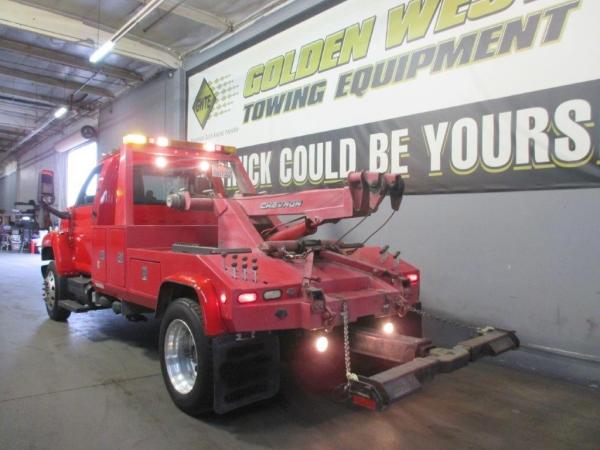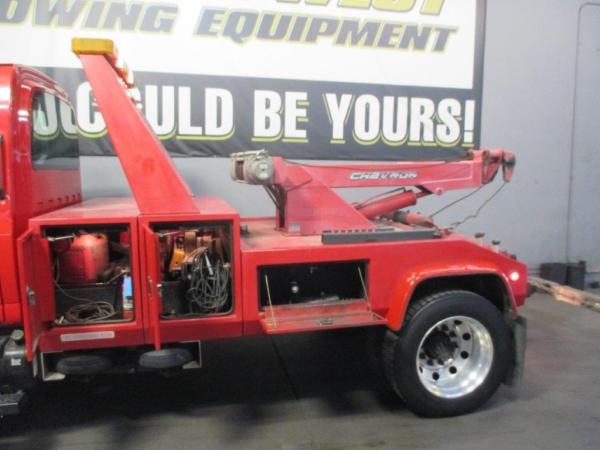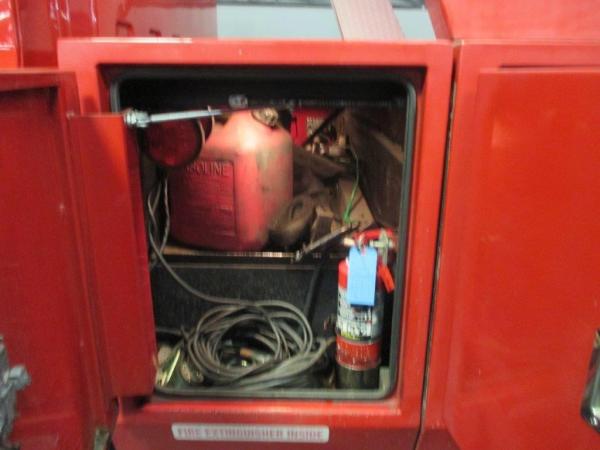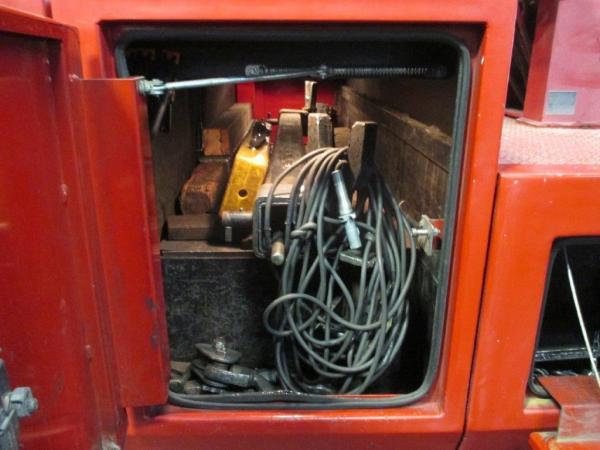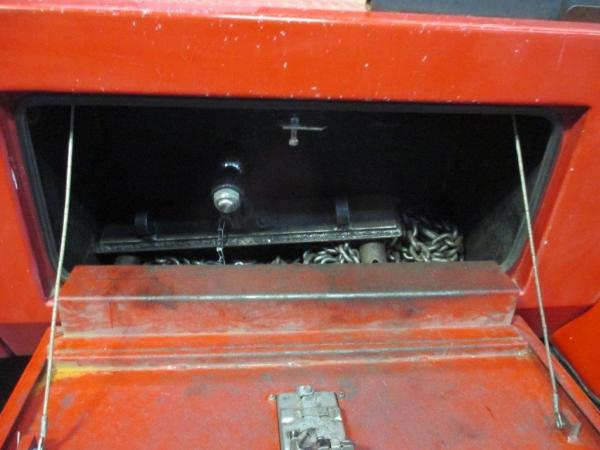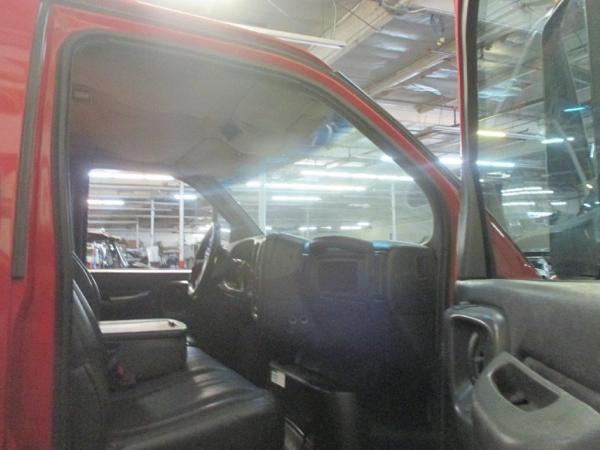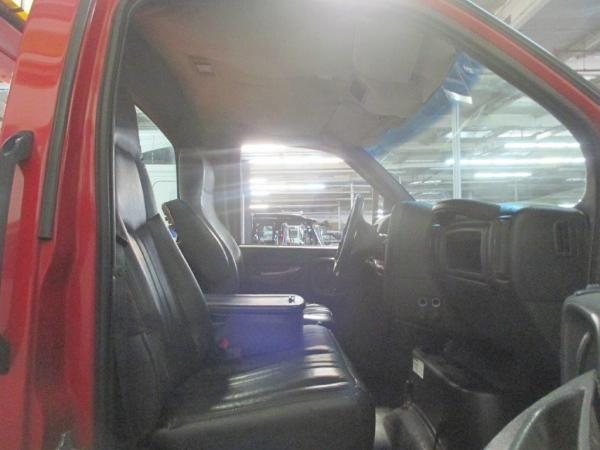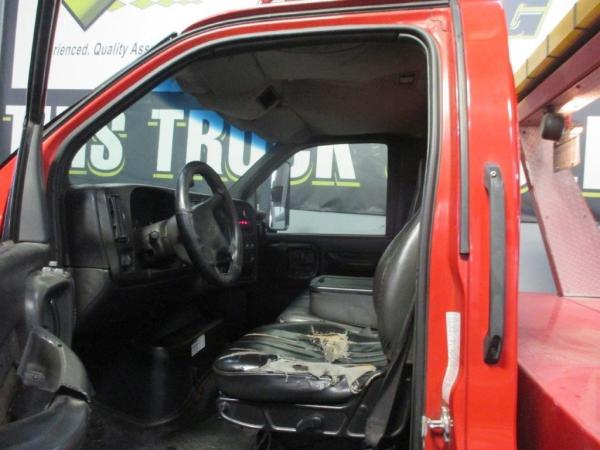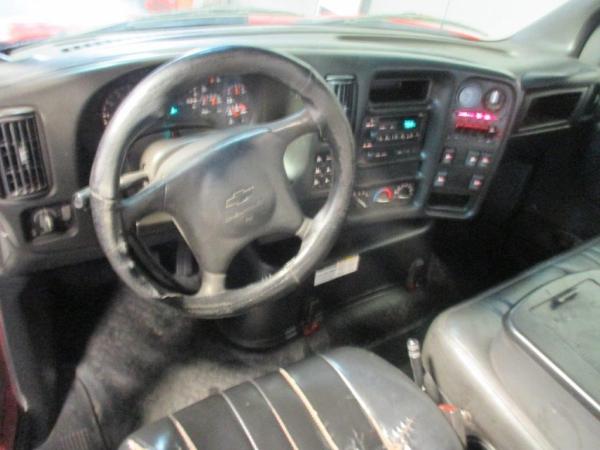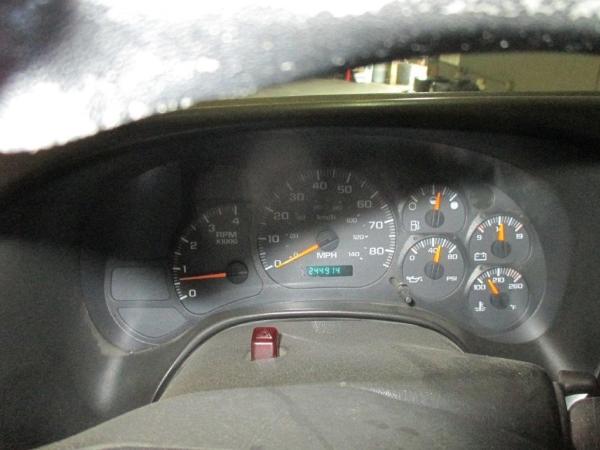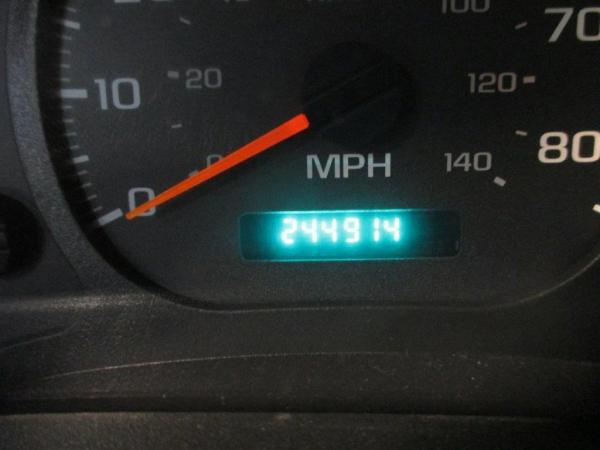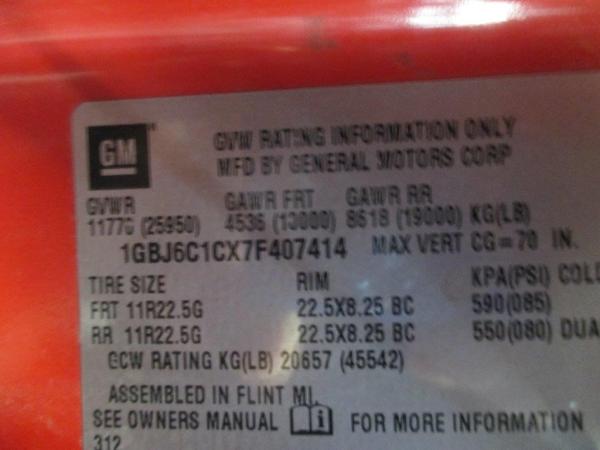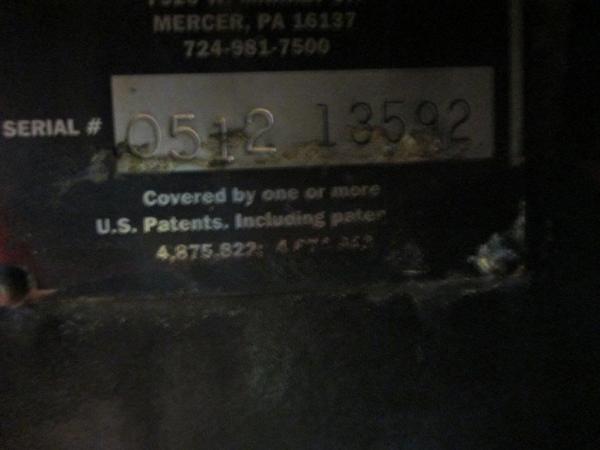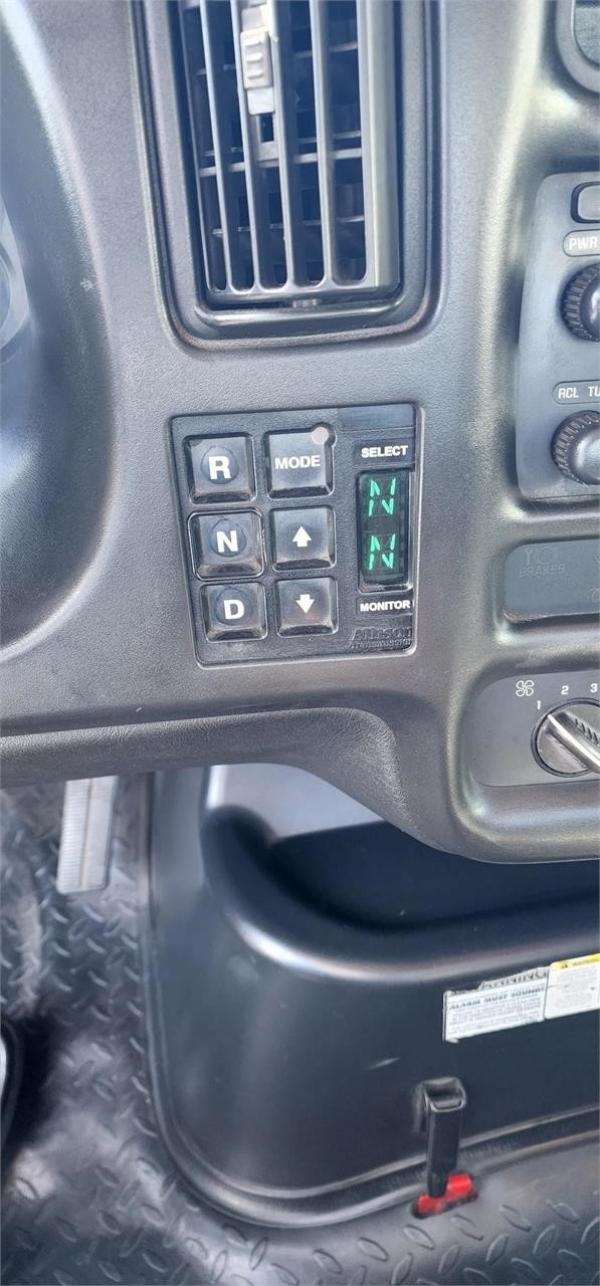 Equipment Overview
| | |
| --- | --- |
| Price | $48,900 |
| Make | CHEVROLET |
| Model | KODIAK C6500 |
| Year | 2007 |
| Stock # | 1001004 |
| Location | Fullerton, CA |
---
Need Assistance?
(800) 222-4992
---
Specifications
A/C Condition: Fair
Air Conditioning: Yes
Axle: Single
Cab: Standard Cab
Collisionmitigationsystem: No
Color: RED
Cruise Control: Yes
Differential Lock: No
Drive: 4x2
Driver Position: Left Hand Drive
Dual Breathers: No
Dual Exhuast: No
Engine: CATERPILLAR
Engine Size: 7.2
EnginesizeUnit: Engine Liter
Front Axle Lbs: 13000
FrontaxlelbsUnit: Pound
Fuel Type: Diesel
Gross Vehicle Weight: 25950
Gross Vehicle Weight Rating: Class 6
GrossvehicleweightUnit: Pound
Headache Rack: No
Horsepower: 230
HorsepowerUnit: Horsepower
Hours Meter Inaccurate: 0
Mileage: 244871
MileageUnit: Mile
Navigation: No
Num Speeds: 6 Spd
Overdrive: Yes
Overhaul: No
Power Locks: Yes
Power Steering: Yes
Power Windows: Both
Rear Axle Lbs: 19000
RearaxlelbsUnit: Pound
Rebuilttitle: No
Suspension: Spring
Tilt Telescope: Yes
Tires: 255/70R 22.5
Transmanufacturer: ALLISON
Transmission: Automatic
Transmission Rebuilt: No
Transmission Type: Allison HS
Turbo: Yes
Wet Kit: No
Wheels: Aluminum
General Description & Dealer Notes
2007 Chevy 8500 Model. 7.2L CAT 230HP 660lbs Torque. Allison RDS-3000. Push button. Tilt wheel. Chrome Bumper. Air Ride Driver seat.. Two man passenger seat. Chrome bumper. 108" CA. 13,000lb front axle, 19,000lb Rear Axle. Air compressor. Air Horns, Dual 35 gallon tanks. 25,950 GVWR de rated.
Brakes 50% Front Rear 55%. Tires front 10/32 10/32 17/32 Rear.
Chevron. Model LMD 512T. 12-ton recovery boom features in-line 12,000 lb. planetary winches with 7/16 x 150 cable. - The recovery boom reaches in the horizontal position from the rear tail plate is 71 inch. Junction box & Wiring Harness, Dual Rear controls. 8" Structural "C" Channel sills. Rear enclosed wheel wells. Lubrication fittings on all pivot points. 8,500lb Underlift with Forks Retracted. Power tilt underlift. Rear Snatch block anchors. Back up Alarm. Safety Chain Pockets. Releasable "L" arms. Straps and Ratchets wheel lift. Low profile Fork holders, Elevated Spring fork holders one set 2" Forks one set of 3" forks. 86" Widebody. 20,000lb Tow Rating.- The recovery boom elevation is 41 degrees. The underlift has a 78.50 reach from the rear tail plate. The under-lift is rated at 6500lb. at full extension. Angled Steel Pylon..Serial # 051213592
Angled Steel pylon
Light bar
Upper work lights
Lower work lights
24" tunnel box x 2
Storage tube for Grids
fork holders
Frame forks
Lumber.
Fork risers
Spring fork adapters
Wide load light bar
Broom
Shovel
snatch block
7 way plug at rear for wire controls. -
pintle hitch
Medium Duty Truck bar.
shovel
jack
Pop up Dollies
Dolly Bunks
Fuel cans
trash cans
front Associated plug 500AMP
tow lights
Extension cord